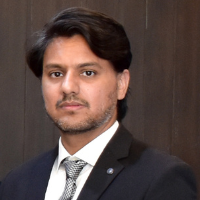 Ali Raza
Head of Digital Media Design & Development
Mr Ali Raza is the Head of Digital Media Design and Development at ICLS.
Ali Raza is a digital media marketing expert. He excels in Search Engine Optimisation (SEO) and also works as a Web Developer independently.
His experience, exposure and skill in design and digital media has earned him a name in his field and this is why he has joined our team.